Today we got a chance to meet Angelica Guzman. She is insanely BEAUTIFUL both inside and out! Check out what this LMC BABE had to say in today's interview.
Angelica, thank you so much for letting us interview you! Tell us a little bit about yourself. Where are you from and how did you first get into Beauty?
Thank you for the opportunity! I am Colombian-American born in Queens, New York but was raised in Tampa, Florida. I've always had an interest in the beauty community since I was about 14 years old. I really started unleashing my creativity with makeup when I discovered Beauty influencers on YouTube, also when I landed a job at Sephora.
What do you think makes a person beautiful?
What makes a person beautiful is who they are on the inside. As cliche as that might sound sometimes, I really admire people that are able to empower others and bring good energy. Beauty comes from within!
Who are your current beauty idols and why?
@Michellephan and @Alissa.ashley were the very first you tubers that inspired and introduced me to the beauty community. I love how they have a natural approach with applying makeup while still creating amazing flawless looks.
What are 3 beauty products that you absolutely can NOT go without?
Mascara, highlighter, gloss and i'm good to go!
What is one of your BEST qualities?
My best quality is loyalty. I am loyal to myself and who I am as a person. As well with my relationships and family. I don't get steered easily by others opinions or pressured into being someone that I am not! I really do respect that about myself.
What is your definition of the word success?
Success to me means you've achieved true happiness. No better feeling than working so hard for something and seeing the positive results in the end.  
Anything else you would like for us to know about you?
I have my own cosmetic line named Angelic Beauty! @ShopAngelicBeauty is a Latina owned line specialized in glorifying modern day beauty and celebrating authenticity while catering to all complexions. It is also 100% Vegan and Cruelty Free. I really wanted to do something special to celebrate all my Latina's doing big things! 
WOW! isn't she just amazing? Check out some of her latest work..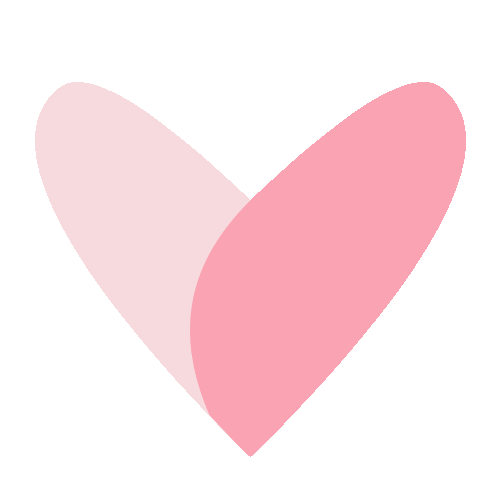 CONTACT INFO:
Share the love: We love supporting women from all over the world, so if you or you know someone who deserves recognition please let us know here. 
Loved this article? stay connected and give us a thumbs up!