Today we got a chance to meet
Armani Wiley
. Check out what this LMC BABE had to say in today's interview.   
 Armani, Thank you so much for letting us interview you! Tell us a little bit about yourself. Where are you from and how did you first get into Beauty?
I am from Long Beach, California ! Believe it or not I did not start actively wearing makeup until my 1st year of college (2011)

Fun fact : I only wore lipstick and false lashes to prom ! 😱
What do you think makes a person beautiful?
Being UNAPOLOGETICALLY you!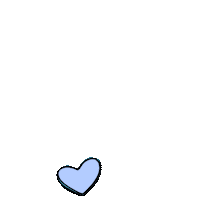 Who are your current beauty idols and why?
Always loved Nicole Guerriero (since red hair)
Raven Elyse (since the pixie cut !)
What are 3 beauty products that you absolutely can NOT go without?
Brow Pomade , concealer, lipgloss
What is one of your BEST qualities?
What is your definition of the word success?
One last thing... pizza or tacos?
Neither ! I'm vegan ! 🤪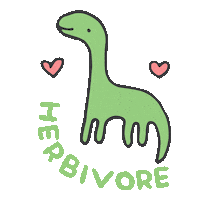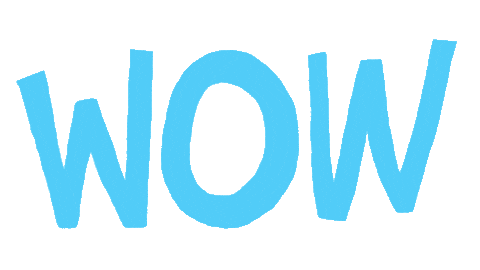 Share the love: We love supporting women from all over the world, so if you or you know someone who deserves recognition please let us know here. 
Loved this beauty babe? stay connected and give us a thumbs up!