Today we got a chance to meet Bird Steele. Check out what this Dead Gorgeous babe had to say in today's interview.   
🕷 🕷 🕷
Bird, Thank you so much for letting us interview you! Tell us a little bit about yourself. Where are you from and how did you first get into Beauty?
I'm from the Mississippi. I got into makeup through joining colorguard and slowly got more and more creative. Then soon I did my first true look, the "Bird Box" inspired look and it spiraled from there.
Ever day adding up to it because I feel like that's the true time that crazy, gory makeup is excepted by almost all.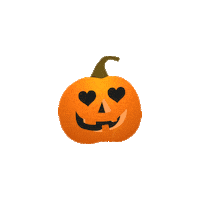 Red RidingHood, who doesn't love a good and fresh cape?
I would have an owl so I could feel like Harry Potter when he received letters.
I'm the final girl, I would never fall for some killers corny tricks like in movies. Plus I do track so you'll never see me tripping up when I'm running.
No, that's disrespectful to the dead.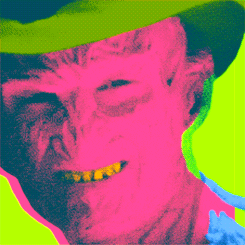 I've only been doing my makeup creatively for around 8months. I'm a high school student that is just hoping for a big opportunity to come her way.
Scroll down at your own risk...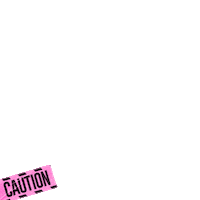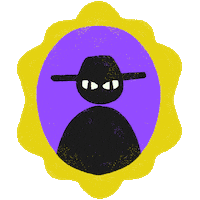 Isn't she unBOOlievable? leave her a spooky comment and give us a thumbs up for more!