Today we got a chance to meet Brittany Shields. She is insanely BEAUTIFUL both inside and out! Check out what this LMC BABE had to say in today's interview.
Thank you for interviewing me! I'm 20 and I am from a small town in Georgia. Beauty and makeup has always fascinated me. I was the little girl that wanted to play in my moms makeup all the time lol, so it has literally been a life long love of mine. In high school, I realized how beauty is an art form and that is when I really got into it. Since I started sharing my looks 7 months ago I have learned just how much Beauty has to offer! 
What do you think makes a person beautiful?
Being 100% unapologetic who you are makes a person beautiful. When someone lets their true self shine through they radiate beauty and happiness.
Who are your current beauty idols and why?
I feel like I find new ones everyday lol! My top ones are @xepherwolf , @kimberlymargarita_ and @abbyrobertsartistry for sure! They are so unique and creative they truly create art. They always inspire me to push my limits because makeup has no rules just do what you feel!
What are 3 beauty products that you absolutely can NOT go without?
Colourpop supershock highlighter in Flexitarian is a MUST for all my looks, brow products and my Too Faced cocoa contour kit. No matter what I do those products will always be included.
What is one of your BEST qualities?
I would have to say being so open minded and being an optimist. In the past, I haven't always been like that so the fact that I have overcame issues to have such a positive open mindset now it makes them even more important to me. I believe you are the only one that's holding you back. Just try something because the results could be epic!
What is your definition of the word success?
Success has so many different levels and stages. You don't have to complete every single task to be considered successful. Success is completing something to the absolute best of your abilities and not having regrets. Happiness and success go hand in hand.
Anything else you would like for us to know about you?
As someone who hasn't been in the community for long because I was TERRIFIED of judgement and comparing myself to others I want others to know just follow your heart. We all have to start somewhere! Stop comparing yourself and work to others everyone is talented in their own way. I just want to spread laughs and positivity to the beauty community and across social media because the world needs more of that. Be you, be real, no one is perfect:)
WOW! isn't she just amazing? Check out some of her latest work..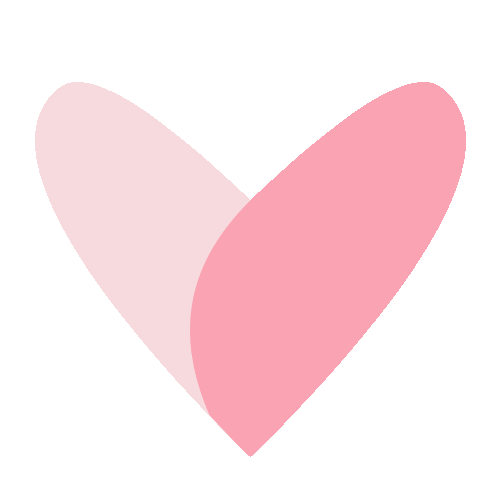 CONTACT INFO:
Share the love: We love supporting women from all over the world, so if you or you know someone who deserves recognition please let us know here. 
Loved this article? Show your support and stay connected, follow us on Instagram!