Today we got a chance to meet
Evelyn Peats.
 Check out what this LMC BABE had to say in today's interview.   
Thank you so much for letting us interview you! Tell us a little bit about yourself. Where are you from and how did you first get into Beauty?
Hey my name is Evelyn and I'm from Cali I'm a mom of 2 and working part time being an artist was always in my best interest I was always good at drawing this past couple years I've been exploring and doing my makeup and that was the best way to express my art is on my face and I've been improving so much ever since
What makes a person beautiful is caring for others and being confident in themselves but always staying humble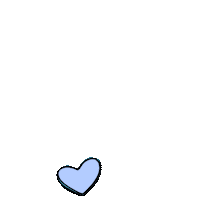 @supa_cent this CEO mom etc the list can go on and on but this Women right here inspired me that I can make it in this world no matter who you are and no matter what you do there is always room for everyone she's amazing I love her from being a comedian to rapping being a mom a wife she does it all and she stays true to herself and always humble
Eyebrow pomade , Lashes and gloss
My best loyalty and honesty
My definition of success is making your goal and killing it everytime
PIZZA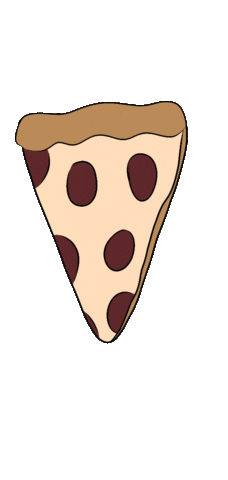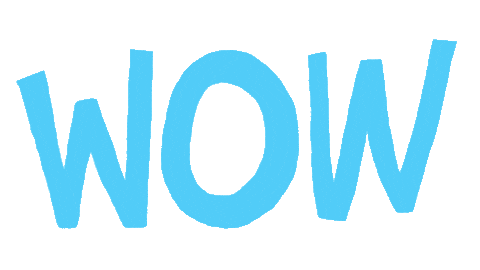 Lights, Camera, SLAY!
Be sure to follow

Evelyn

 on Instagram
♡♡♡ 
Evelyn also makes a commission every time you shop using her discount code.
Click here to shop her store or use code: BEATSBYEVY to save $$$.
 Loved this beauty babe? stay connected and give us a thumbs up!