Today we got a chance to meet
Jessica Cuneo
. Check out what this LMC BABE had to say in today's interview.   
Jessica, Thank you so much for letting us interview you! Tell us a little bit about yourself. Where are you from and how did you first get into Beauty?
I'm from New York.  Since my early teenage years I had a passion for makeup.  When I really realized it was something I wanted to pursue was at 19 years old where I took a basic Social Makeup course and since then it's mostly been self-taught.  
What do you think makes a person beautiful?
What makes feel beautiful is knowing I can be someone's comfort while doing what I'm passionate about because let's be honest as makeup artists we tend to be therapists at times speaking and interacting with our clients.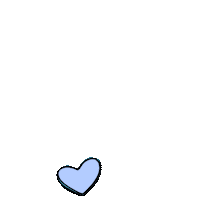 Who are your current beauty idols and why?
My all time favorite is the beautiful Amanda @amandizzllee She is beautiful, so talented and extremely humble as is my 2nd favorite @kathlynceleste her faith, beauty and humbleness make her such a beautiful soul!
What are 3 beauty products that you absolutely can NOT go without?
Definitely concealer- LA Girl Proconcealer since I really liked like a little panda without it, Brow products, don't have much of a brand preference and mascara- Better than Sex from Too Faced!
What is one of your BEST qualities?
I'd have to say that being a mother of 4 girls patience is my best quality!
What is your definition of the word success?
Keeping God first trusting and knowing that He runs the show that is the meaning of success to me.
One last thing... pizza or tacos?
Tacos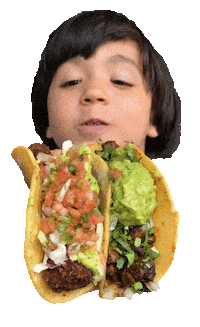 Anything else you would like for us to know about you?
Never forget that helping build others up is what will take you far in life. Be SELFLESS!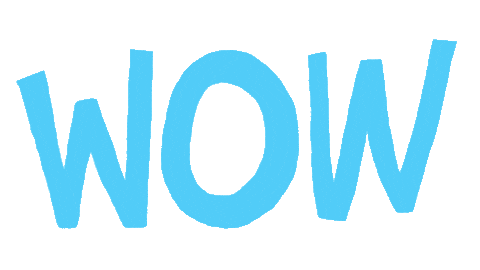 ♡♡♡ 
Jessica also makes a commission every time you shop using her discount code.
Click here to shop her store or use code: Graceful to save $$$.
Loved this beauty babe? stay connected and give us a thumbs up!