Today we got a chance to meet
Karla Sanoja
Check out what this LMC BABE had to say in today's interview.   
Hello, my name is Karla I am from Venezuela but I live in Miami, I have always liked makeup in fact it is like an adduction for me but I really started doing video tutorials and photos for the public this year 2019 I said to myself and why not?  If I love doing this, I am passionate.
His personality, and the transparency of his soul.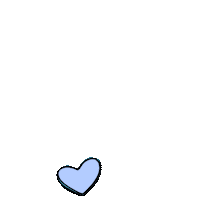 My current beauty idols at the moment are Huda Rattan from Huda Beauty and the Venezuelan influencer Rocibella, because they have a lot of talent I have learned a lot from them and I love their communication with the public they are very natural and funny.
Matte lipsticks, eye shadows and eyeliner.
I think how funny I can be and how effective.
My definition of the words success would be: To achieve all the goals that I have set
Pizza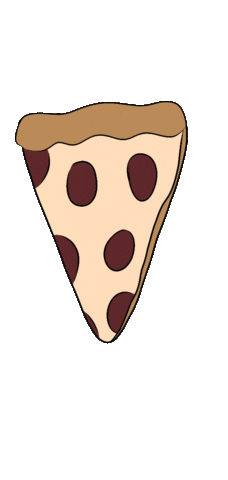 I am a pet lover, mom, wife and fighter for dreams and goals that I want to always achieve in the company of God and my family.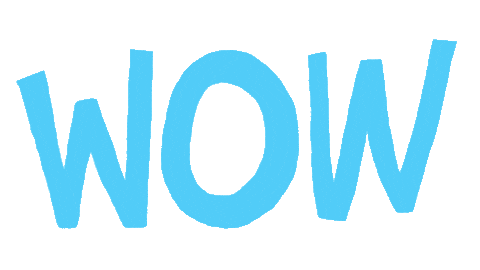 CONTACT INFO:
Share the love: We love supporting women from all over the world, so if you or you know someone who deserves recognition please let us know here. 
Loved this beauty babe? stay connected and give us a thumbs up!