Today we got a chance to meet Lesley Jimenez. Check out what this LMC BABE had to say in today's interview.  
I am from a small city in Texas called Rockwall and well I first got into beauty because I really wasn't all that confident in myself when I was younger and I felt like makeup made me gain the confidence I was lacking .
I believe what makes a person beautiful is the way they are as a person and their mentality. Beauty does not necessarily mean how one looks but how one is as a person .
My current beauty idols would definitely be Daisy Marquez as she's one of the first makeup gurus that inspired me into getting into makeup .
I can not live without my LASHES ! Also both foundation and highlight 🙌🏽
I feel like one of my best qualities is that I'm a great listener and advice giver !
Success to me means that you constantly put in effort into things you want to grow in and you must also put consistency into things to see progress and improve.
I am a really hard worker and not only do I aspire to become a better makeup artist but also improve on myself as I want to become a empowering Latina woman that other girls would look up to !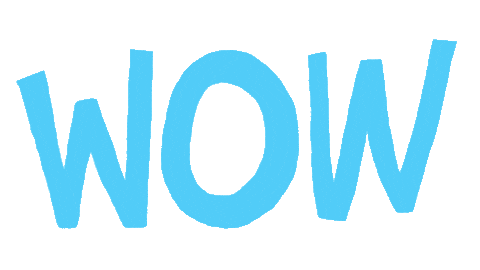 Check out some of her latest work!
Share the love: We love supporting women from all over the world, so if you or you know someone who deserves recognition please let us know here. 
Loved this article? stay connected and give us a thumbs up!