Lights, camera, SLAY! Sarina Nexie takes MAKEUP and BEAUTY to a whole 'nother level! Her intense recreations are out of this world and today we got a chance to finally meet her! Check out what she had to say in today's interview.
Sarina, thank you so much for letting us interview you! Tell us a little bit about yourself. Where are you from and how did you first get into Beauty?
Thank you yourself! I'm from Norway, and I started getting into beauty and makeup about five years ago.
What do you think makes a person beautiful?
The inside definitely has everything to say. I don't think beauty is about vanity at all! A big smile and a joyful attitude is the most beautiful thing I ever see.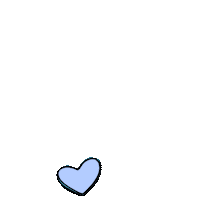 Who are your current beauty idols and why?
@dom.skii and @abbyrobertsartistry are huge inspirations to me because they draw outside the lines and do innovative looks.
What are 3 beauty products that you absolutely can NOT go without?
Dipbrow Pomade, BB Cream and some lipgloss is all I need, and for sure the things I couldn't go without.
What is your definition of the word success?
For me success means being contempt and happy with where you are in life. I don't think you can be successful without being happy.
Anything else you would like for us to know about you?That I am a huge advocate for everyone to feel good about themselves, with or without makeup. I just want to show people that anyone can do it, and that everyone is perfect the way they are.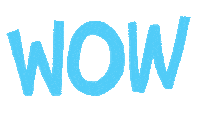 Check out her most latest work. If this isn't talent we don't know what is!
  Be sure to follow Sarina on Instagram
CONTACT INFO:
 Share the love: We love supporting women from all over the world, so if you or you know someone who deserves recognition please let us know here. 
 

Loved this article? stay connected and give us a thumbs up!