Today we got a chance to meet
Olivia Finnegan
. Check out what this LMC BABE had to say in today's interview.   
Thank you so much for letting us interview you! Tell us a little bit about yourself. Where are you from and how did you first get into Beauty?
I'm really excited to get this opportunity! I'm Olivia, I'm 14, and I've been doing makeup for about a year now. I live in the Washington DC area and basically just got into beauty by searching the web and ending up in the beauty community YouTube channels. Ever since that moment I've worked hard, practiced and fell in love with makeup.  
What do you think makes a person beautiful?
I think beauty is in the eye of the beholder even as cliché as it sounds. Everyone is beautiful in their own ways and it's way more important to have a beautiful heart than a beautiful appearance.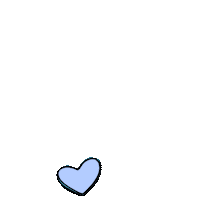 Who are your current beauty idols and why?
What are 3 beauty products that you absolutely can NOT go without?
I need brows on all of the time. It's the most important thing to me because my brows are too blond so it offten looks like I don't have any. Anastasia Beverly Hills brow palmaid is my personal favorite. I am also obsessed with concealer. I go through so much that it's not even funny. My favorite probably being the magic star or L'Oréal infallible. Finally I neeeeed a bright pallet with me. I would probably opt for the jeffree Star jawbreaker pallet. It is by far my favorite because I'm simply obsessed with color and neons.
What is one of your BEST qualities?
I would say my creativity. I've always been a really creative person and I feel like it shows in my work. I may not be the most polished mua in the world but I think I definitely have some pretty cool ideas and final products.
What is your definition of the word success?
I've always classified feeling successful with feeling happy and having pride in what you have done, no matter how big or small.
Last one, pizza or tacos?
That's a hard one but I think I would have to go with my sis pizza.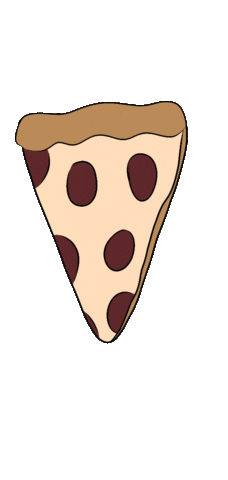 Anything else you would like for us to know about you?
Just that I am extremely thankful for all of the support I have gotten from the beauty community and every single person who likes my work and supports me. It means more than imaginable and for that thank you!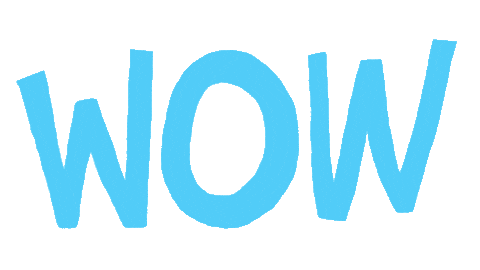 Share the love: We love supporting women from all over the world, so if you or you know someone who deserves recognition please let us know here. 
Loved this beauty babe? stay connected and give us a thumbs up!