Today we got a chance to meet
Sylvia Parker
. Check out what this LMC BABE had to say in today's interview.   
Thank you guys for considering me. I am an aspiring makeup enthusiast from Houston, Texas. I got into makeup my senior year of high school when I noticed it was much like art, my favorite subject.
Personality, who you are on the inside is what really matters. Beauty starts from within.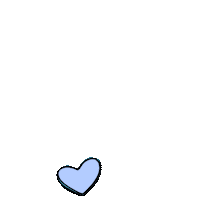 @Strashme is my current beauty idol, I am inspired by her creativity. I strive to one day be on that level.
Lashes, lipgloss and highlight. Those three products can make a look pop with or without makeup.
Achieving your goals in life and being happy is my definition of success.
Tacos
I am a 25 year old mother of two, I am currently going after my dreams. I just want people to know it's never too late to go after what you want in life.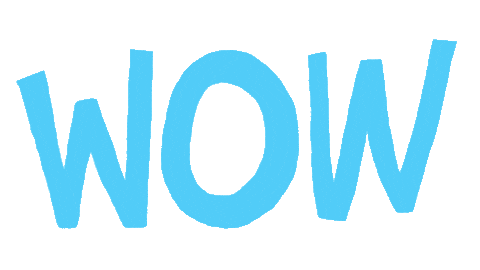 Share the love: We love supporting women from all over the world, so if you or you know someone who deserves recognition please let us know here. 
Loved this beauty babe? stay connected and give us a thumbs up!