Today we got a chance to meet Sypriah Tann. Check out what this LMC BABE had to say in today's interview.   
♡♡♡
Thank you so much for letting us interview you! Tell us a little bit about yourself. Where are you from and how did you first get into Beauty?
I am from New York City and New Jersey. My name is Sypriah, I am a beauty Influencer. I love to inspire and create content with make up. I got into Beauty in 9th grade I started with eyeliner and from there it continued.
What do you think makes a person beautiful?
The inner creativity is the most beautiful attribute about a person and what the mind can do.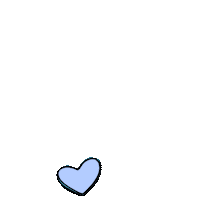 Who are your current beauty idols and why?
I would say Sarina @sarinanexie and my sister @sieglam both are creative and I look for inspo through them.
What are 3 beauty products that you absolutely can NOT go without?
I can't live out Highlighter, Lipgloss and some contour :)
What is one of your BEST qualities?
my best quality would have to be my personality
What is your definition of the word success?
Success to me means happiness in what your doing Especially when you find something you love to do passionately and genuinely that's real success
One last thing... pizza or tacos?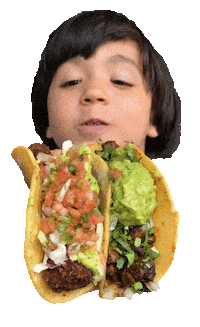 Anything else you would like for us to know about you?
I just want people to understand that they don't have to settle for what society makes us have to do but to go for our dreams and shoot for beyond the stars . It's never too late to follow your dreams but chasing it you may get out of breath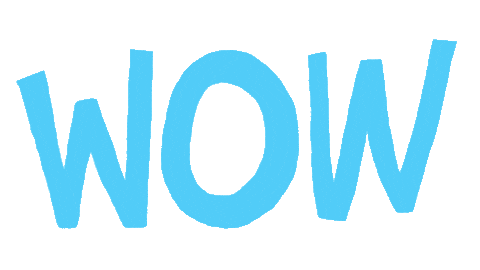 ♡♡♡ 
Sypriah also makes a commission every time you shop using her discount code.
Click here to shop her store or use code: Sypslay to save $$$.
Loved this beauty babe? stay connected and give us a thumbs up!